The World Leader in Water Cremation Machines
Transforming the Funeral Industry
Aquamation® Industries has developed a range of environmentally friendly funeral solutions that will help to create a more sustainable future.
Our Water Cremation machines are the funeral industry leader worldwide. Water Cremation is a natural process in which a human or animal returns to nature, as if buried without a coffin in the soil, or placed in a flowing stream of water.
Water Cremation uses less than 10% of the energy of traditional cremation and no pollution is created.
Our equipment is known in funeral homes as 'Water Cremation, by Aquamation®'. Our work has been recognised by the prestigious Australian Technologies Competition where Aquamation® Industries was a finalist in 2015.
We are proudly leading the development of innovative Green solutions in the funeral industry.
Aquamation® Industries has a quality range of Water Cremation machines available, and sales enquires from business professionals in any location are invited. Our company offers worldwide coverage that includes the U.S.A, U.K, Canada, Australia, New Zealand, and South Africa.
"Water Cremation, by Aquamation® uses water instead of fire to return a loved one back to nature."
John Humphries, Founder, Aquamation®.
Water Cremation uses less than 10% of the electricity of traditional cremation, leading to excellent savings in carbon emissions that will make a better world for future generations.
It also produces no mercury emissions or other toxic air emissions.
Further advantages of Water Cremation are that pacemakers do not need to be removed prior to the process. Jewellery, gold teeth and other implants are all recovered at the end of the process.
Water Cremation uses a combination of flowing water, high temperature, and alkalinity to accelerate the natural course of tissue and chemical breakdown.
Water Cremation is a non-burn process that is completely automated. At the end of this process, the only solid remains are the bones, which, the same as after a cremation are ground and returned to the family as 'ashes'.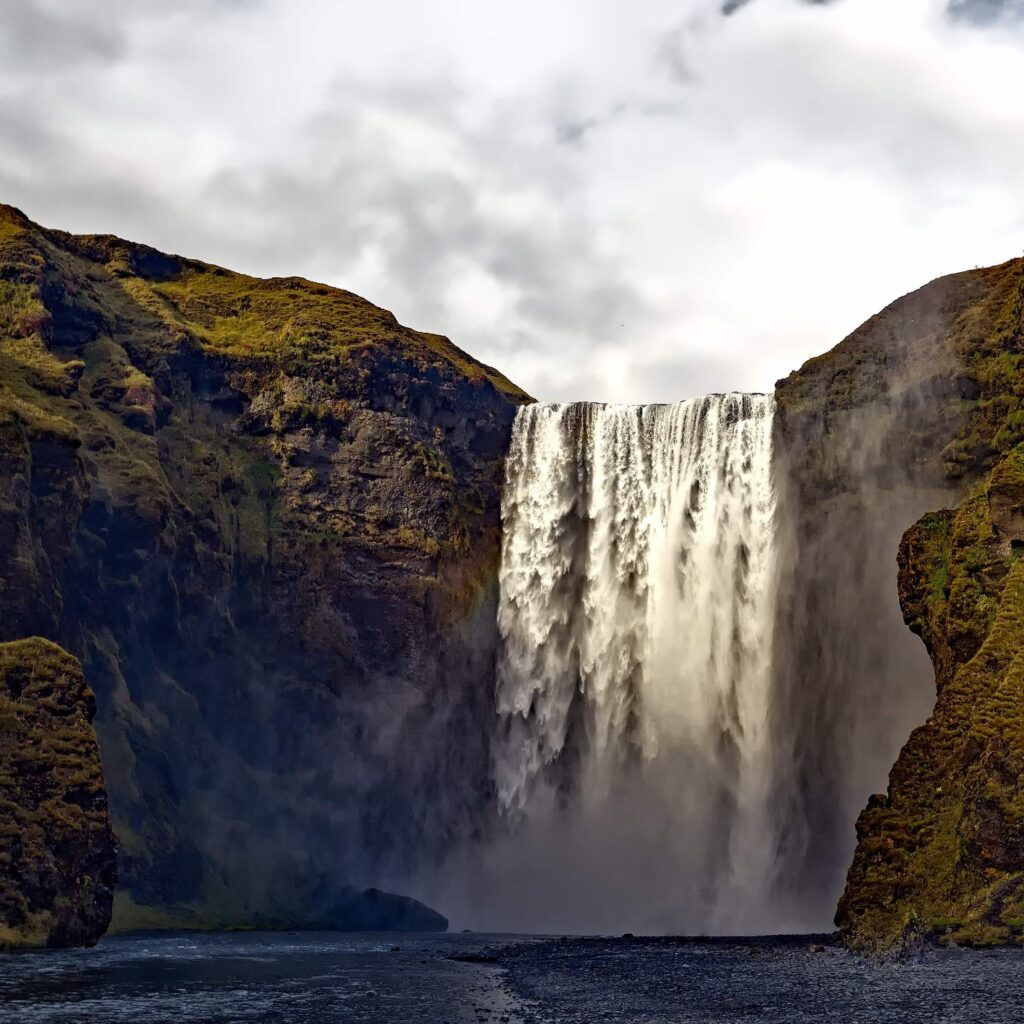 Operating since 2009, we developed the original Aquamation® machine
John Humphries pioneered the use of Water Cremation and developed initial designs for equipment in 2009. Since then, Aquamation® has grown and is now the world leader in Water Cremation with Aquamation® units available for humans and pets.
The world's first Aquamation® water cremation was in Australia in 2010 which was conducted by John Humphries. John also offered alkaline hydrolysis for pets for the first time in 2010 under the name of "Water Cremation for pets" By AQUAMATION®.
The History of Aquamation®
A Historic Process Adapted to Prevent Climate Change
Water Cremation uses a process scientifically known as alkaline hydrolysis. Alkaline hydrolysis was originally patented in 1888 to process farm animals to use as fertiliser. In fact, the process gained international attention when it was discovered around 1991 that alkaline hydrolysis was the only way to neutralise the dangerous mad cow disease pathogen.
Alkaline hydrolysis has been used for 3 decades as a final disposition (for humans and animals) at organisations including: UGA, UCLA, Duke University, Colorado State University, Texas A&M, Kansas State University and the US Government. It was not used for whole human bodies and not used for domestic pets. The animals processed were the animals that were used in laboratories for scientific research. Alkaline hydrolysis has also been used to process the deceased for the Mayo Clinic for bodies donated to science since 2006.
Resomation, a Scottish company, was the only alkaline hydrolysis funeral equipment manufacturer in 2009 and it was high temperature and high pressure equipment.
The name Aquamation® was created to distinguish newly designed equipment that was neither high temperature nor high pressure. The new equipment was a revolution, being safer and easier to use, and less expensive.
The name 'Aquamation®' was coined in 2009 by John Humphries who considered a portmanteau of aqua and cremation. John considered other terms such as hydro cremation. Prior to John Humphries inventing the word 'Aquamation®' in 2009 it was simply not used in the funeral industry. 
Aquamation® is our company name since 2009. Unfortunately, some others have mis-used our name. It was not the name of the process. So if you did not get equipment from us, it is not Aquamation®, merely alkaline hydrolysis.
The world's first Aquamation® water cremation was in Australia in 2010 which was conducted by John Humphries, who also offered alkaline hydrolysis for pets for the first time in that year under the name of "Water Cremation for pets" By AQUAMATION®.
In 2015, Aquamation® Industries was awarded a place as a finalist in the very prestigious Australian Technologies Competition that recognises excellence in innovation in green technology.
For over a decade, John Humphries has developed a unique and thriving company that has developed several generations of Aquamation® machines. The current machines are the world's best for both humans and animals and are being highly acclaimed by funeral directors and other business professionals all over the world.
Awards Recognising Innovation
Aquamation® Industries has received awards from 2 leading organisations that recognise innovation and entrepreneurship. These are:
Whether you're curious about features, pricing or after sales support, we're here to answer any questions.